Mistress Hybrid Afternoon Relaxation High Quality Super Size Photo Update
Mistress Hybrid afternoon relaxation, Magic Wand and stockings.
Miss Hybrid is having a little me and my wand time time. So sexy in white stockings, black sheer panties and suspenders. High heels and pussy piercings on the bed.
Please click the sample photos below for the full set.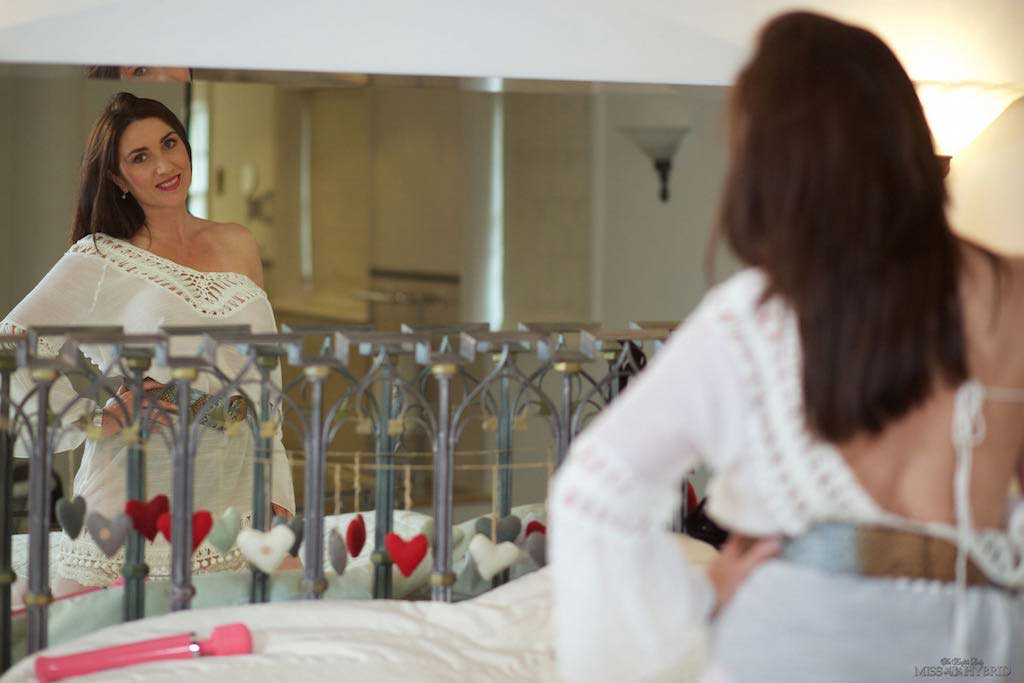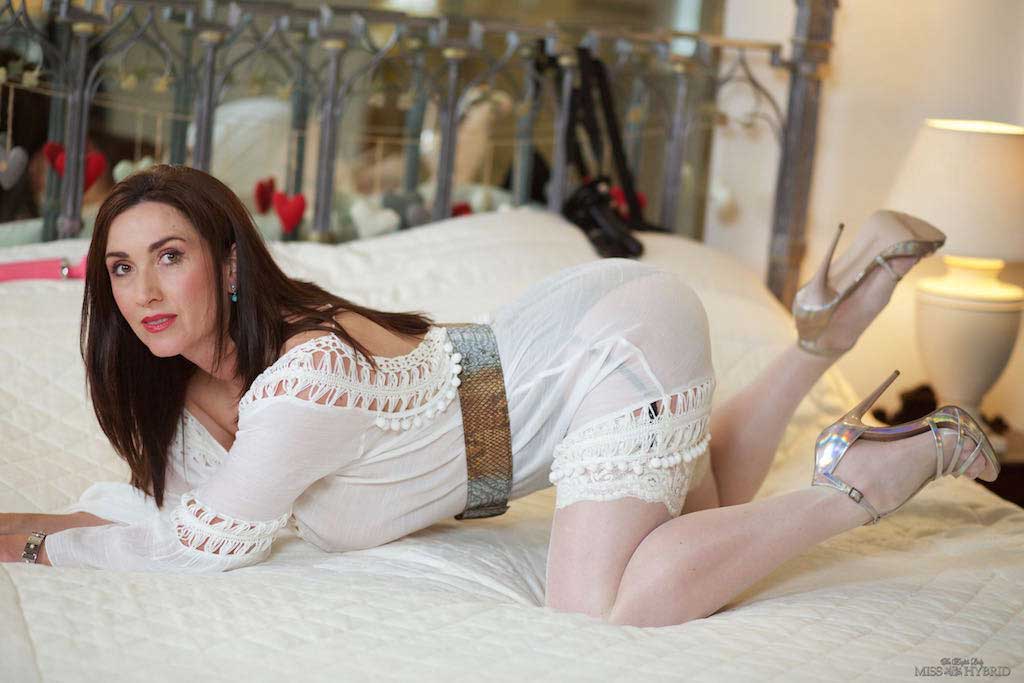 To see the full uncensored high quality, super size photo set please click here to visit misshybrid.com.