Leather Thigh Boots Boss Miss Hybrid 4K Video And HQ Photo Update
Leather thigh boots Boss Miss Hybrid huge tits and leather bra.
Miss Hybrid has employed the services of a party planner for the Manor. A little slow coming forward to start with. He soon gets to grips with things with some help from busty Lady of the Manor Miss Hybrid. In sexy leather thigh boots, leather bra and sexy leggings.
Please click the sample photos below to see the full hard core and uncensored video at misshybrid.com.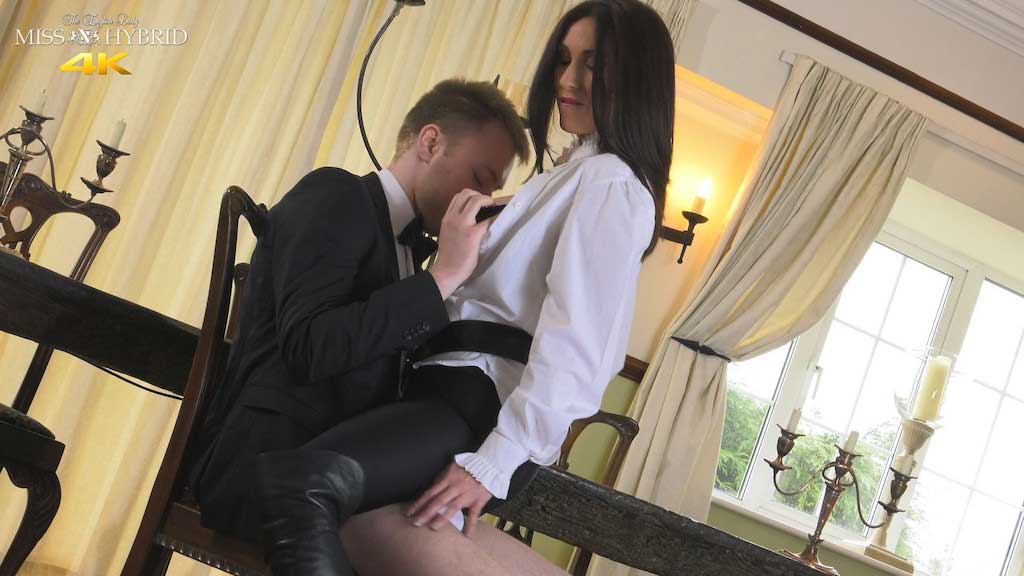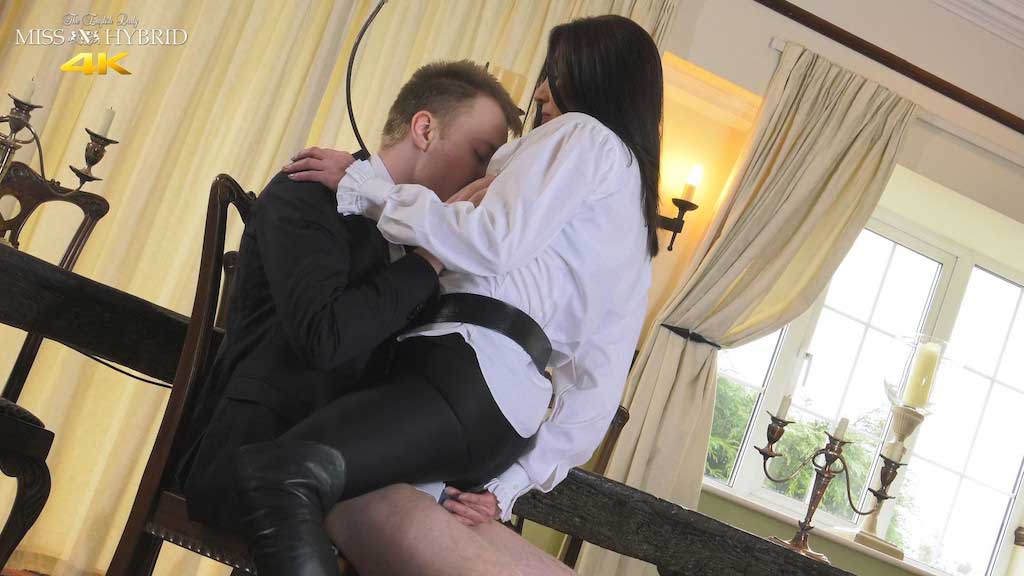 To see the full hard core and uncensored 4K video and HQ photos please click here to visit misshybrid.com.