Miss Hybrid Magic Wand Stockings And Toyboy 4K Video And High Quality, Super Size Photo Update
Miss Hybrid Magic Wand high heels and stockings.
Magic Wand, big tits and long, sexy nylon clad legs. There is a lot to learn for Miss Hybrid's new toyboy, and mistress is going to thoroughly enjoy teaching him. As Miss Hybrid teases with her Magic Wand this encounter on the bed soon gets out of hand, which is just as Miss Hybrid expected!
Please click the sample photos below to see the full uncensored 4K video and HQ photos available inside misshybrid.com.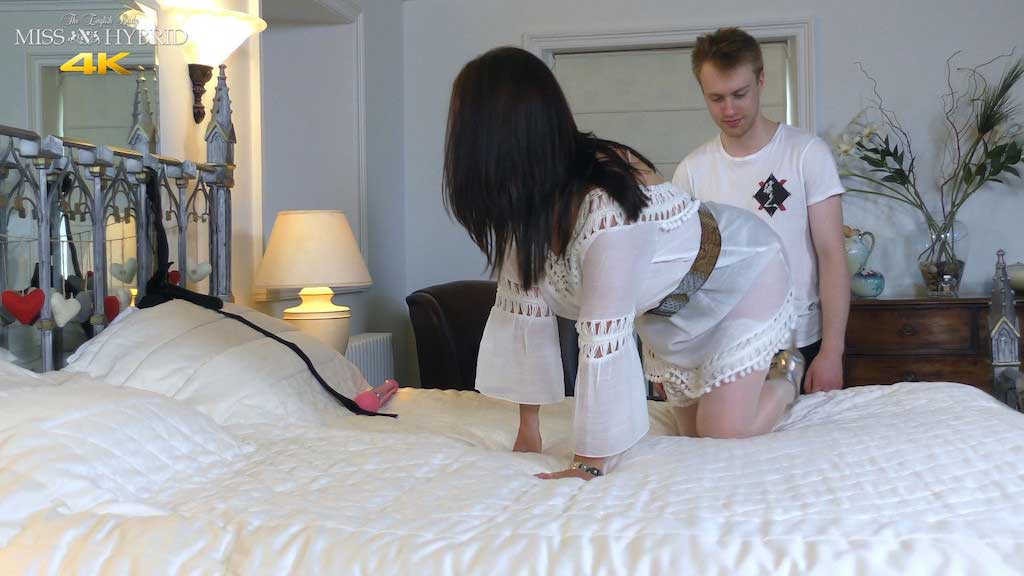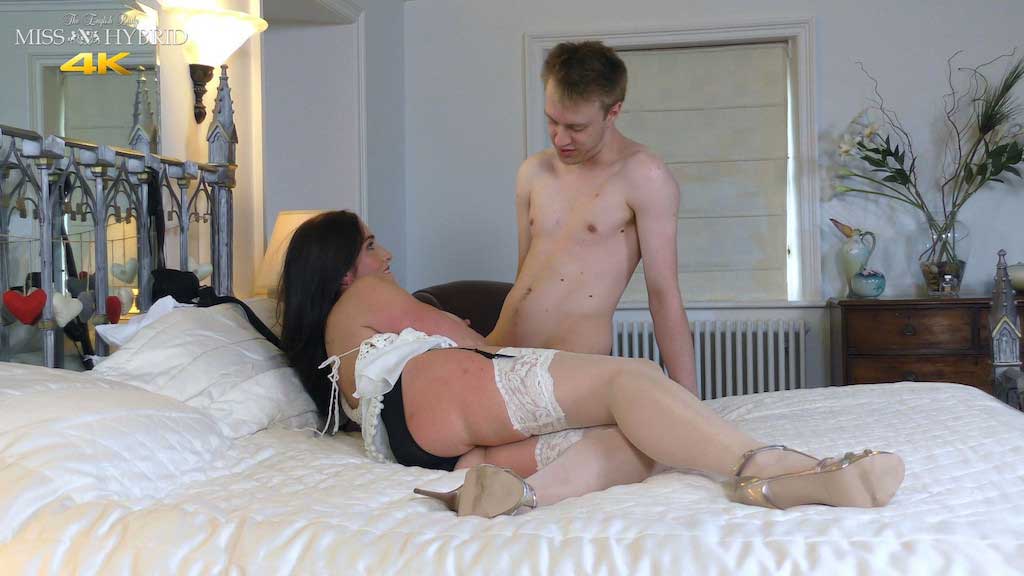 To see the full sexy, uncensored 4K ultraHD video and HQ photo update please click here to visit misshybrid.com.