Gold dress pearl thong and stiletto heels.
Gold dress pearl thong and spiked heels. On your knees and worship your beautiful mistress. You know your place. You must keep your gaze where mistress allows. Admire her gold spiked heels, silky nylons and anything else Miss Hybrid chooses to show you.
Please click the sample pics below to see a thumb gallery and write up from Miss Hybrid.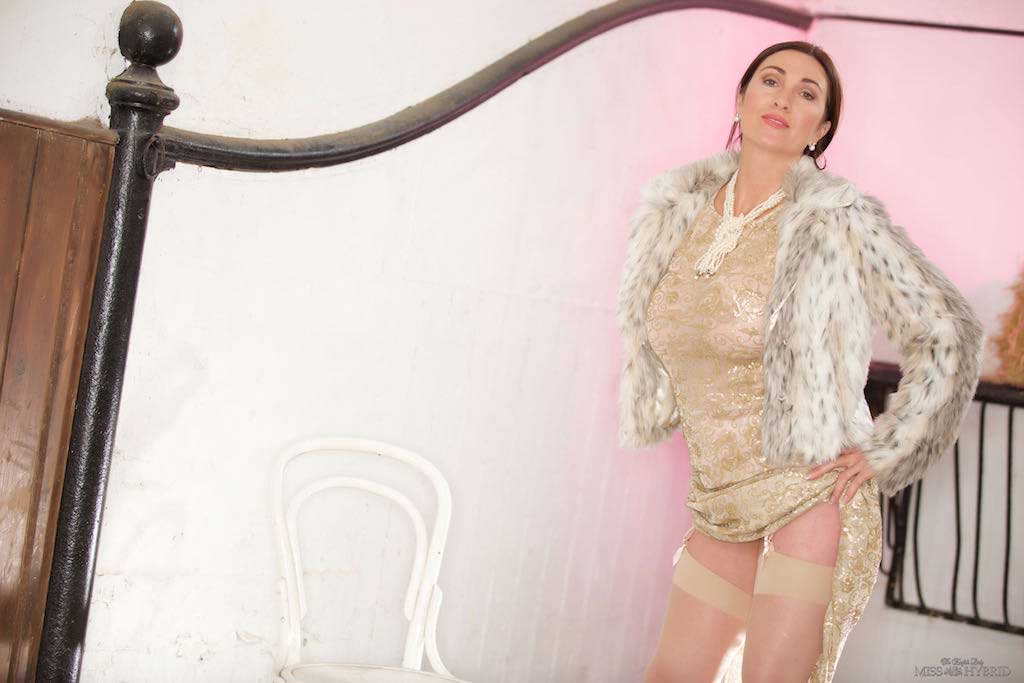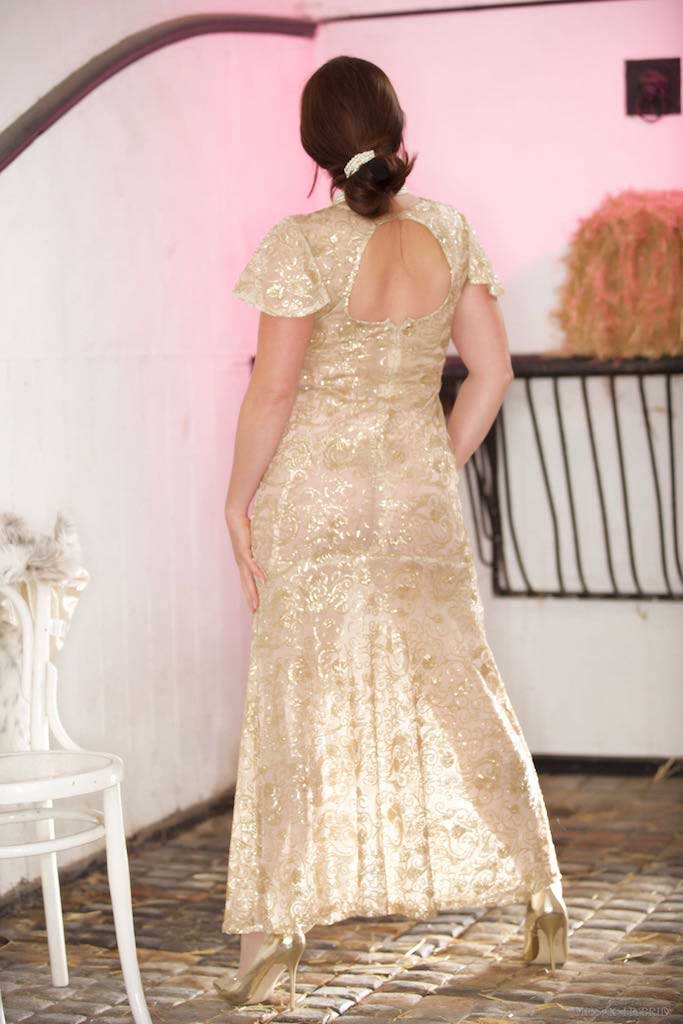 To see the super sexy, uncensored, high quality, super size update please click here to visit misshybrid.com.