Easy access fishnets and stiletto heels on the patio.
Easy access fishnets are perfect for a quick vacation. You never know when an opportunity may rise up! Miss Hybrid magnificent huge tits and hard nipples. Sexy stiletto heels. Mistress is waiting for you on the patio.
Please click the photos to see the uncensored pics at misshybrid.com.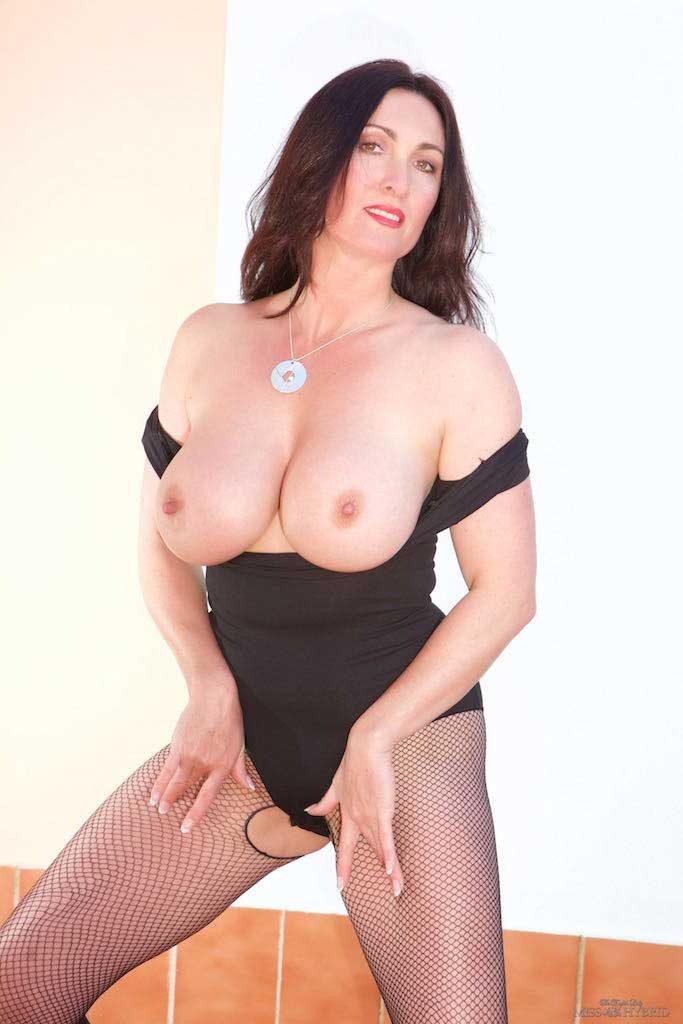 To see the full uncensored HQ photo set please click here to visit misshybrid.com.