Strict Boss Miss Hybrid And The Gamekeeper HQ Photo Update Live Now
Strict Boss Miss Hybrid leather boots and stockings in the dungeon.
Sat in the chair waiting for the Boss. The Manor gamekeeper is on his best behavior. Miss Hybrid appears, stunning in leather thigh boots, stockings, lingerie and gloves. In no mood for excuses mistress Hybrid gets exactly what she wants from her employee.
Please click the sample pics below to see the full hard core set available inside misshybrid.com.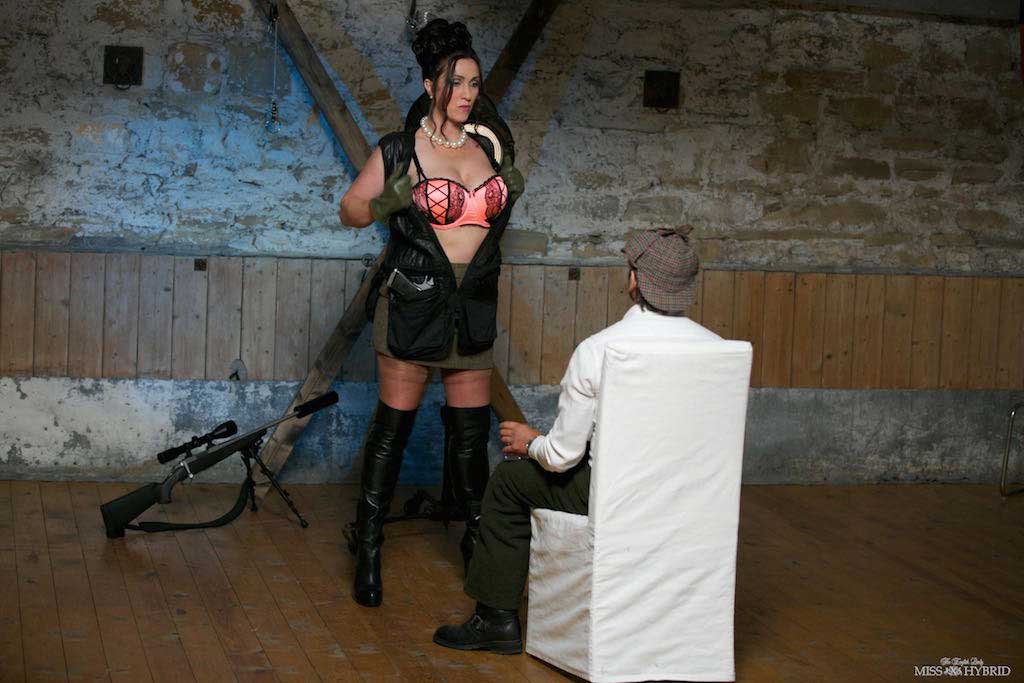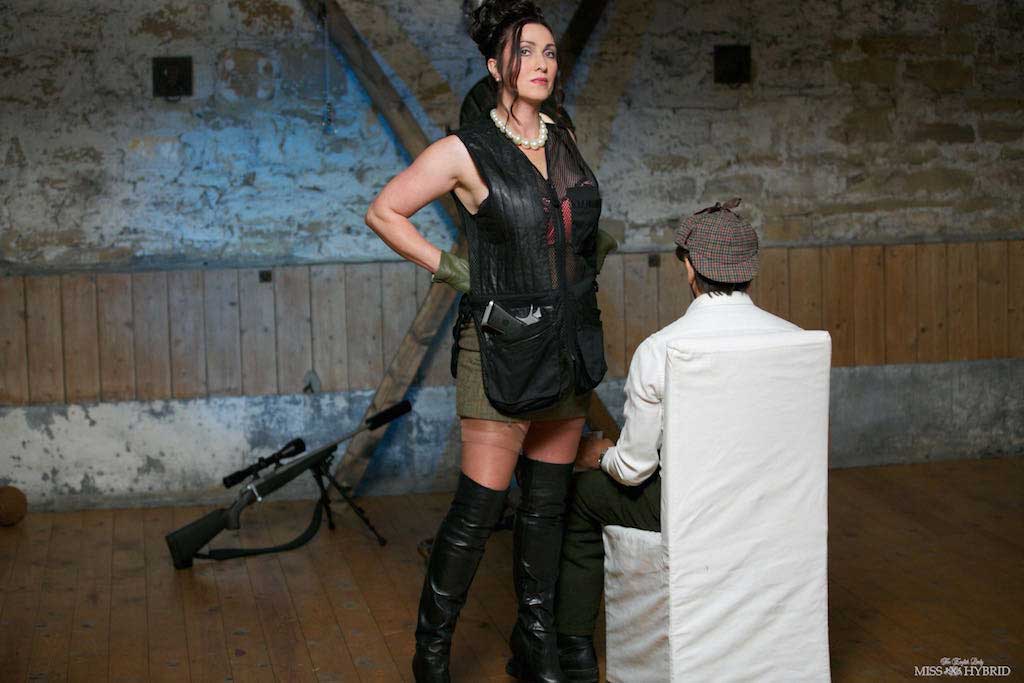 To see the full hard core and uncensored high quality, super size photo set please click here to visit misshybrid.com.