Wet Wednesday Leather Thigh Boots Miss Hybrid HQ Photo Update
Wet Wednesday leather thigh boots special.
Miss Hybrid is in her bedroom warming up. Sexy leather Ralph Lauren thigh boots and ripped gusset pantyhose teamed with a bottle from the fridge and a wet pussy.
Please click the sample pics below to see a preview thumb gallery taken from the hard core set available inside misshybrid.com.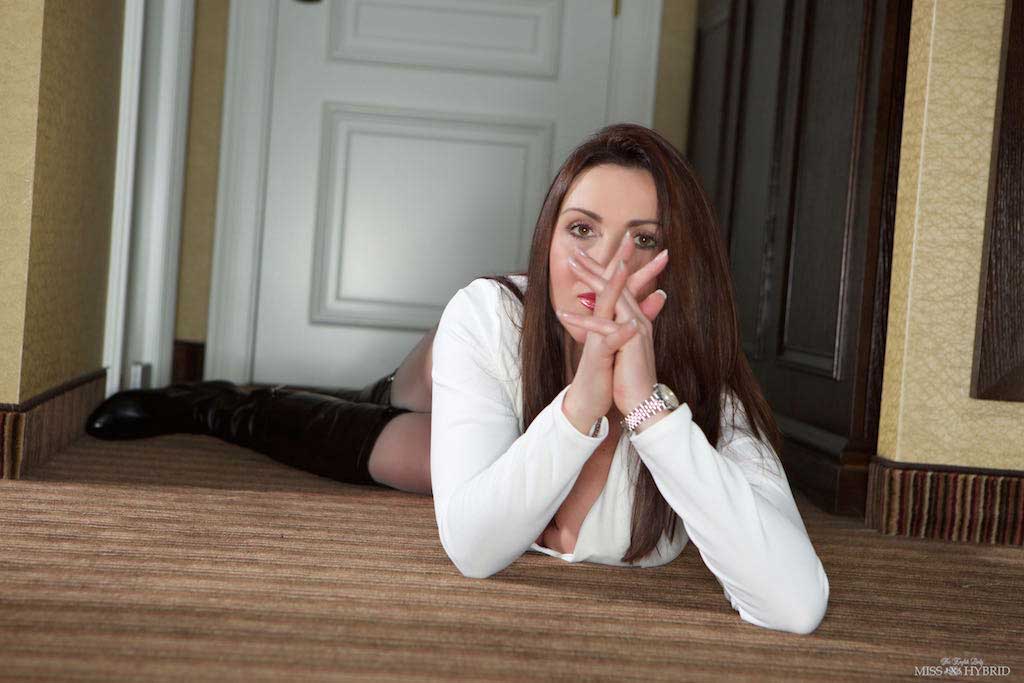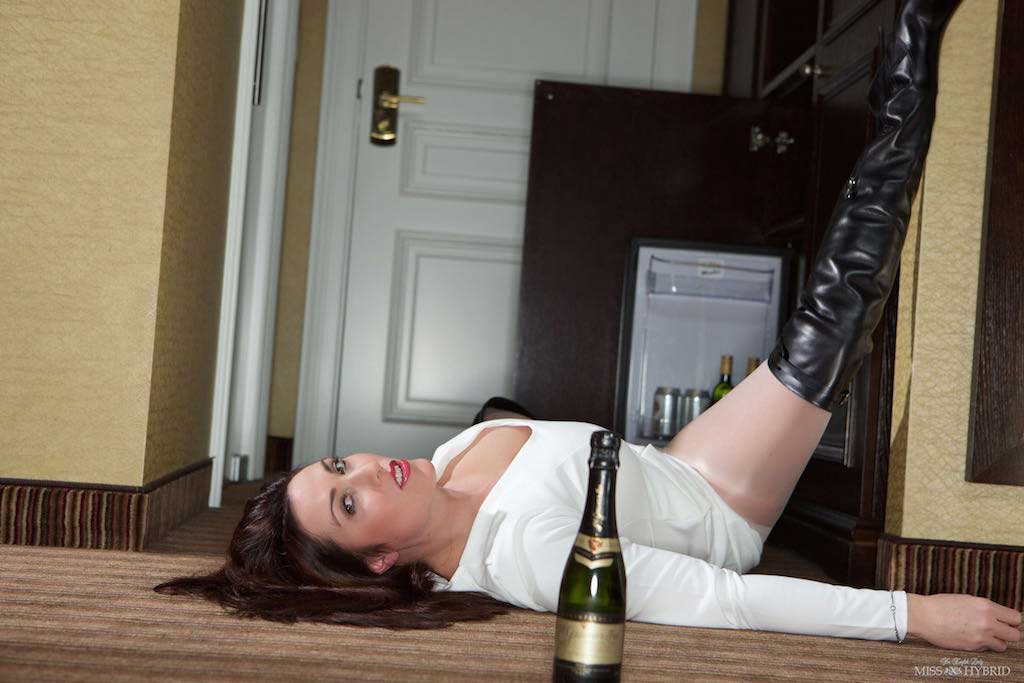 Please click here to see the full hard core and HQ super size photo set at misshybrid.com.